Extra ICT Notes - to Help With Revision
Each sheet gives a simple summary of some of the important points to remember about a topic - along with a few short questions that will help you to explain what you have found out.
Come back soon for more articles

ICT Basics
Applications of ICTs
Social Effects of ICTs
PowerPoint Files
Applications of ICT
A selection of PowerPoint files to help you review the ICT skills you need. Note: it is best to right-click and Save Target as: onto your own hard disk - then open the file.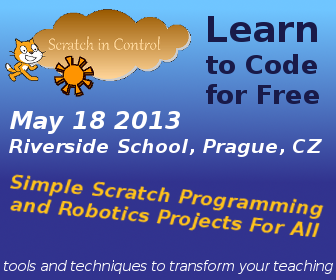 Social Effects of ICT